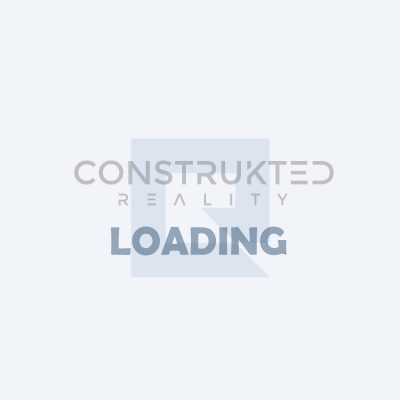 WordPress Developer
Xianghua Zhang works on Construkted Reality as a UI/UX/WordPress/PHP developer.
She is a Senior software engineer with a Bachelor's degree in Computer Science and 7+ years of experience and a proven history of overall software engineering.
She is experienced in various fields of web development, especially customizing WordPress themes.
She would be responsible for designing a new UI and updating old UI at Construkted Reality.
Outside of work, Xianghua Zhang spends her time reading fiction, watching classic films, practicing yoga, and cooking. She also loves to travel and try new foods.
---